In our preschool program, we teach basic knowledge of American Sign Language, to preschool aged children. Our lessons are tailored around what the students are learning in the classroom weekly; lessons are based upon them, storytelling and song. To get a program in your school, contact us today.
English is one of the most complex languages. We offer specialized tutoring, concentrating in the breakdown of English syntax, for the Deaf and Hard of hearing.
For more information please call, text, or email.
We help individuals who are learning American Sign Language grasp concepts and strategies on how to develop their sign skills in an effective manner in our private tutoring sessions.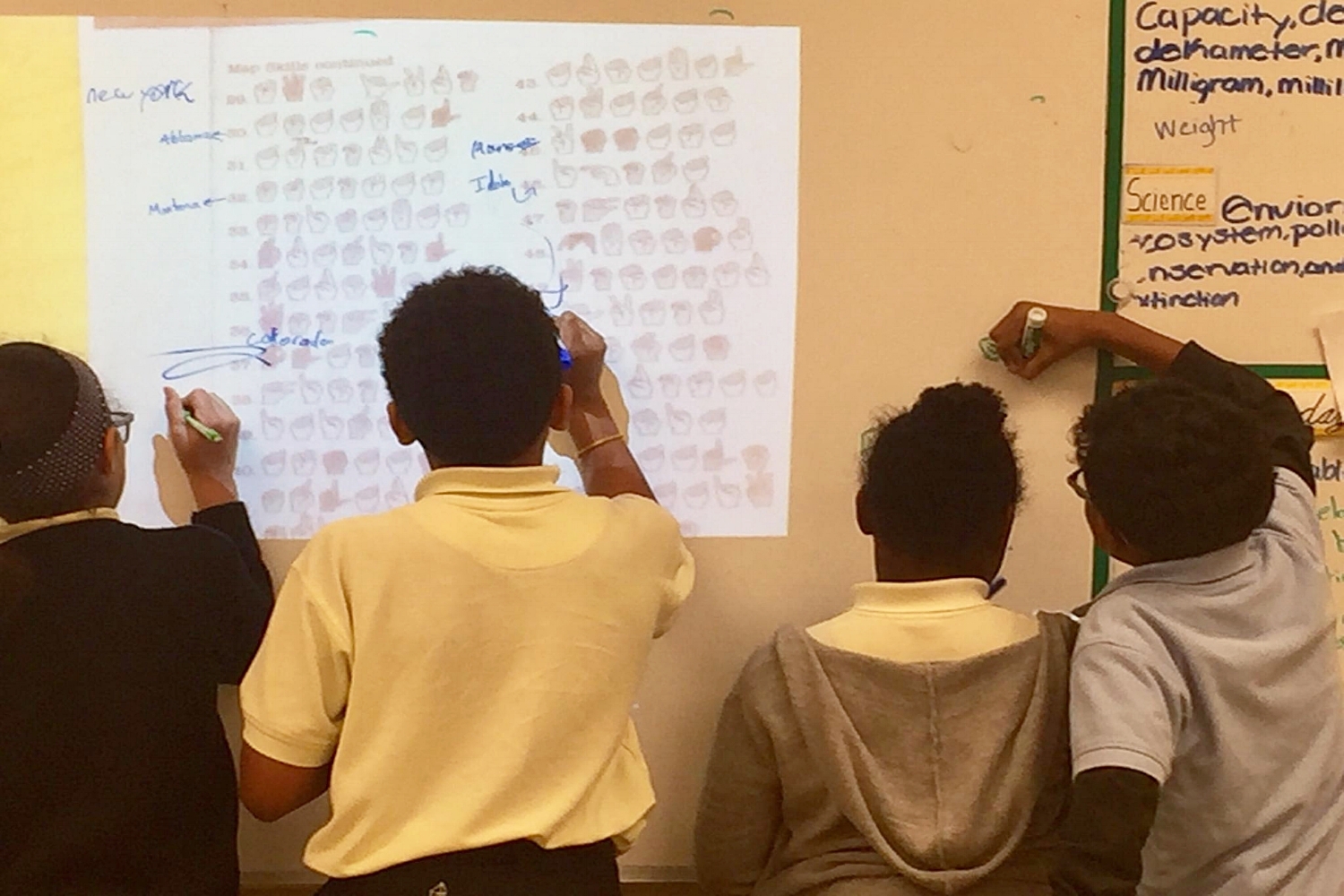 Students will learn this important method of communication while increasing their awareness of American Sign Language, the Deaf community, culture, and history.
We offer a student mentoring program for those who are in college or high school who are interested in working with the Deaf Community.
Community Partner Program
Becoming a community partner with the Bridge Outreach for the Deaf and Hard of hearing, allows Deaf employees and employers, the ability to have an open line of communication; and an awareness about the Deaf community and its rich, vibrant, historical culture.
We offer Onsight educational training to you and your staff. Additionally, we supply all of the educational materials.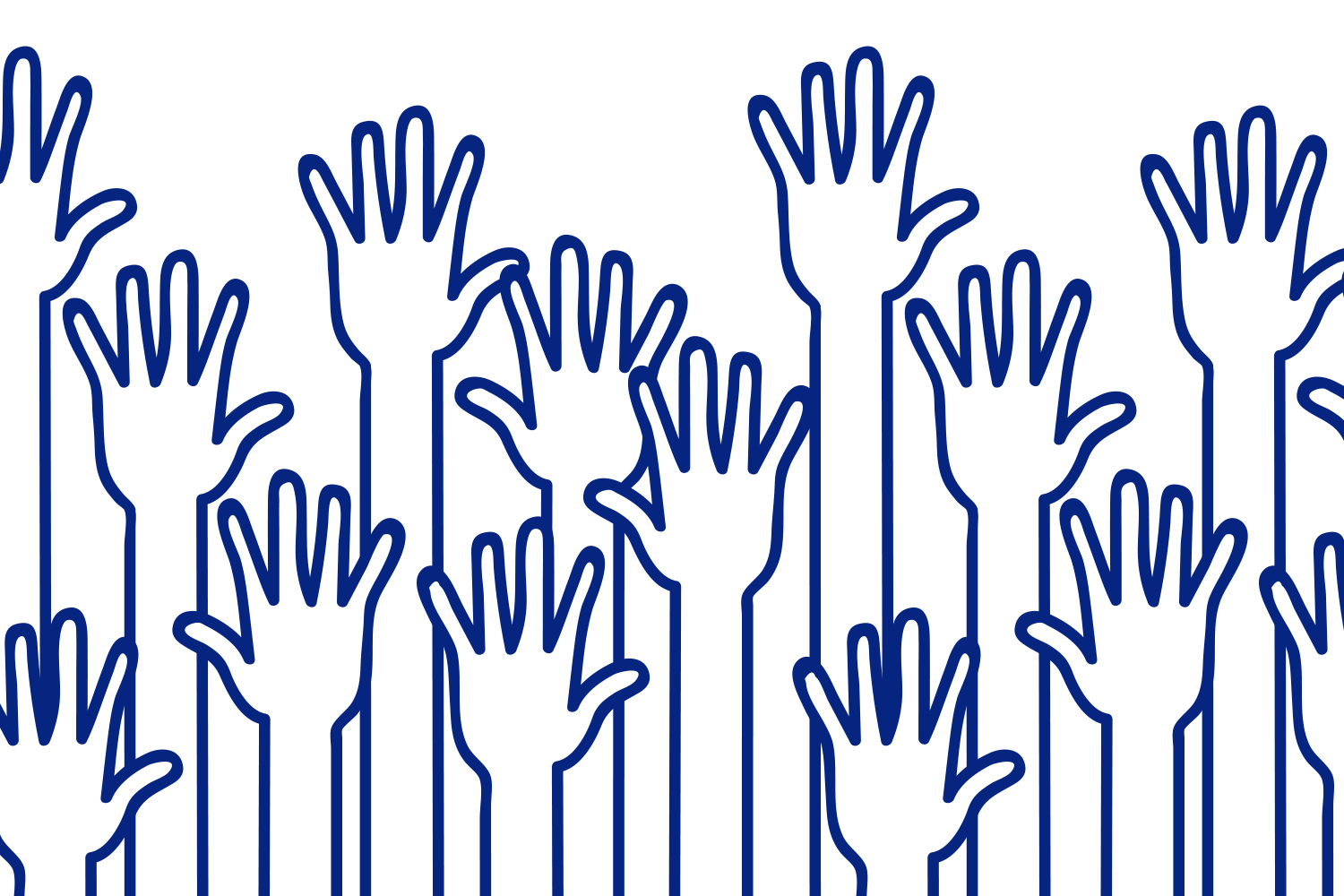 Workshops & Community Education
In an effort to foster a better understanding of Deafness and to increase sensitivity towards the unique aspects of the Deaf and hard of hearing community, we provide presentations, in-service training, workshops and other media presentations.
We advocate on behalf of individuals in the Deaf community experiencing discrimination in employment, education, communication access, and parents planning for their Deaf or Hard of Hearing child's education.